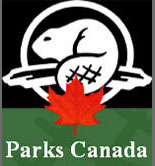 Parks Canada was established on May 19, 1911, as the Dominion Parks Branch under the Department of the Interior, becoming the world's first national park service.
Since its creation, its name has changed, known variously as the Dominion Parks Branch, National Parks Branch, Parks Canada, and the Canadian Parks Service, before a return to Parks Canada in 1998. The service's activities are regulated under the provisions of the Canada National Parks Act, which was enacted in 1930, and amended in 2000.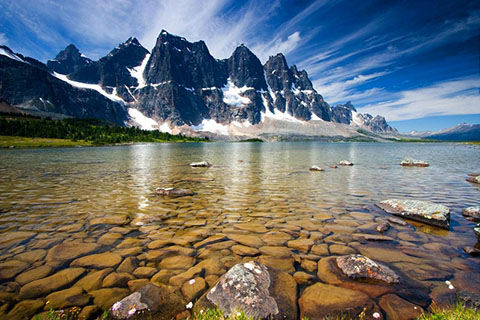 Parks Canada, also known as the Parks Canada Agency (French: Agence Parcs Canada), is an agency of the Government of Canada run by the Minister of the Environment, who mandates it to protect and present nationally significant natural and cultural heritage, and foster public understanding, appreciation, and enjoyment in ways that ensure their ecological and commemorative integrity for present and future generations. Parks Canada manages 37 National Parks, three National Marine Conservation Areas, 168 National Historic Sites, and one National Landmark. The agency also administers lands and waters set aside as potential national parklands, including eight National Park Reserves and one National Marine Conservation Area Reserve. The Canadian Register of Historic Places is supported and managed by Parks Canada, in collaboration with provincial and territorial governments and other federal bodies.