World Food Day is celebrated around the world on October 16 in honor of the date of the founding of the Food and Agriculture Organization of the United Nations. On October 16, join the global movement to end hunger.
Photo © Abraham Menashe
—————————————————————————–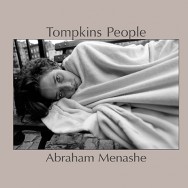 Featured photo from Tompkins People, by Abraham Menashe, available from iTunes.