The National Association of Students Against Violence Everywhere and The Guidance Group are proud to be founding partners of the National Youth Violence Prevention Campaign. The goal of this campaign is to raise awareness and to educate students, teachers, school administrators, counselors, school resource officers, school staff, parents, and the public on effective ways to prevent or reduce youth violence.
Photo © Abraham Menashe
—————————————————————————–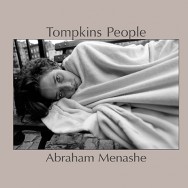 Featured photo is from Tompkins People, by Abraham Menashe, available from iTunes.