The National September 11 Memorial & Museum (known separately as the 9/11 Memorial and 9/11 Memorial Museum) is the principal memorial and museum, respectively, commemorating the September 11 attacks of 2001 (which killed 2,507 civilians, 72 law enforcement officers, 343 firefighters, and 55 military personnel) and the World Trade Center bombing of 1993 (which killed six civilians). The memorial is located at the World Trade Center site, the former location of the Twin Towers (which were destroyed during the September 11 attacks). It is operated by a non-profit corporation, headed by Joe Daniels, whose mission is to raise funds for, program, own and operate the memorial and museum at the World Trade Center site.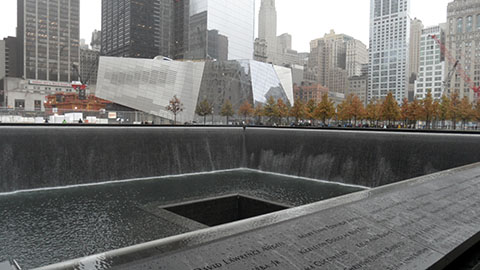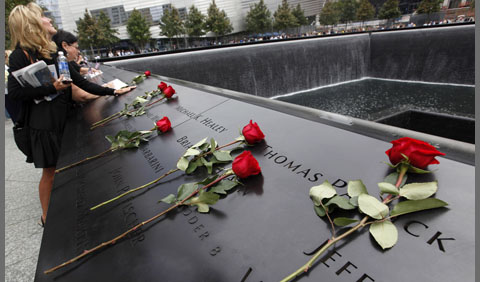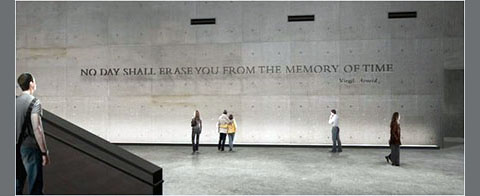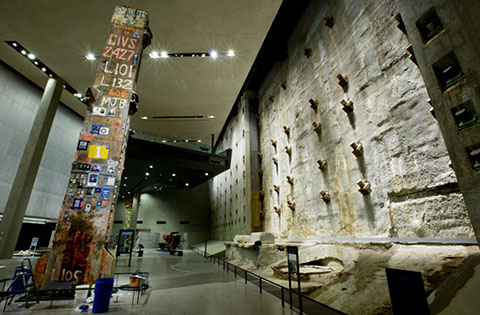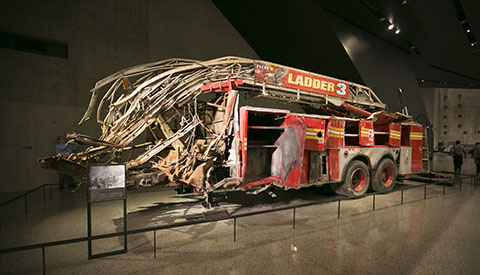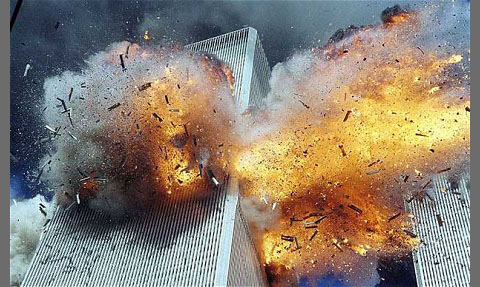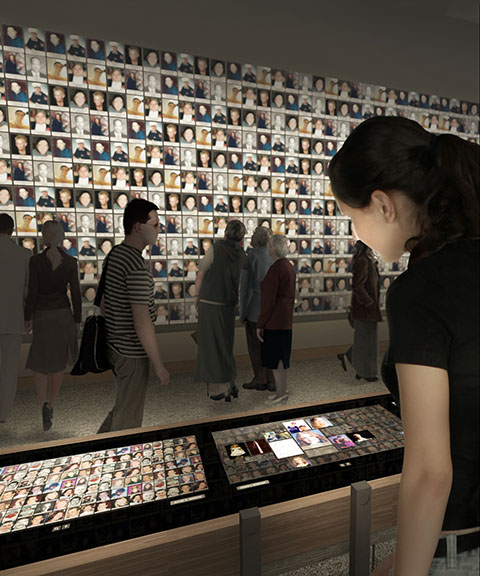 ---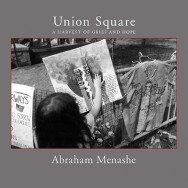 Union Square; A Harvest of Grief and Hope, a book on 9/11, by Abraham Menashe, is available for iPad from iTunes.

Also available on Youtube as an audio-visual presentation.